It's so interesting how your spending habits can change the instant that your husband has full transparency of your finances upon the creation of a joint bank account. In the years before joint checking, I'd buy whatever my heart desired, whenever my heart desired it. Clothes, shoes, home décor, you name it. If it was on sale and cute, it was mine in approximately 3-5 business days. I was a bit reckless. Oops.
Now, things are different. I've done a little growing up, I've become infinitesimally more responsible, and I respect that I can't be careless with our money like I could be with mine. But mostly, I feel like Skyler won't consider a brand-new jewel-toned velvet sofa as crucial of a purchase as I do, and if he came home to that beautiful, soft, wonderful, perfect little sofa in our living room, he would not be as thrilled as I'd like him to be. So, as we have begun to navigate this aspect of married life together, we've been handling all non-essential purchases as joint decisions.
Enter: Skyler's new set of golf clubs, and a set budget for me to spruce up the interior of our home in any (reasonable) way I'd like.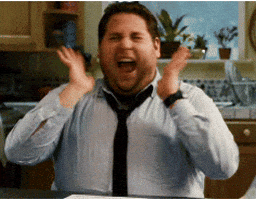 Continue reading "10 Essentials for Summer: Bedroom Edition." →